A Harry Potter Post With Zero Merit
July 15, 2011
I was reading a small obsession of mine — fellow Syracuse alum Alaina's blog — and she added a "Holy Hell Update" to a post about Emma Watson's loveliness. Holy hell indeed:
IT'S NEVILLE LONGBOTTOM!!! This kid:
Matthew Lewis, I am impressed. I didn't realize they uglify him for the films, and Sorcerer's Stone did premiere 10 years ago, but this is quite a transformation. This one is good as well:
One more: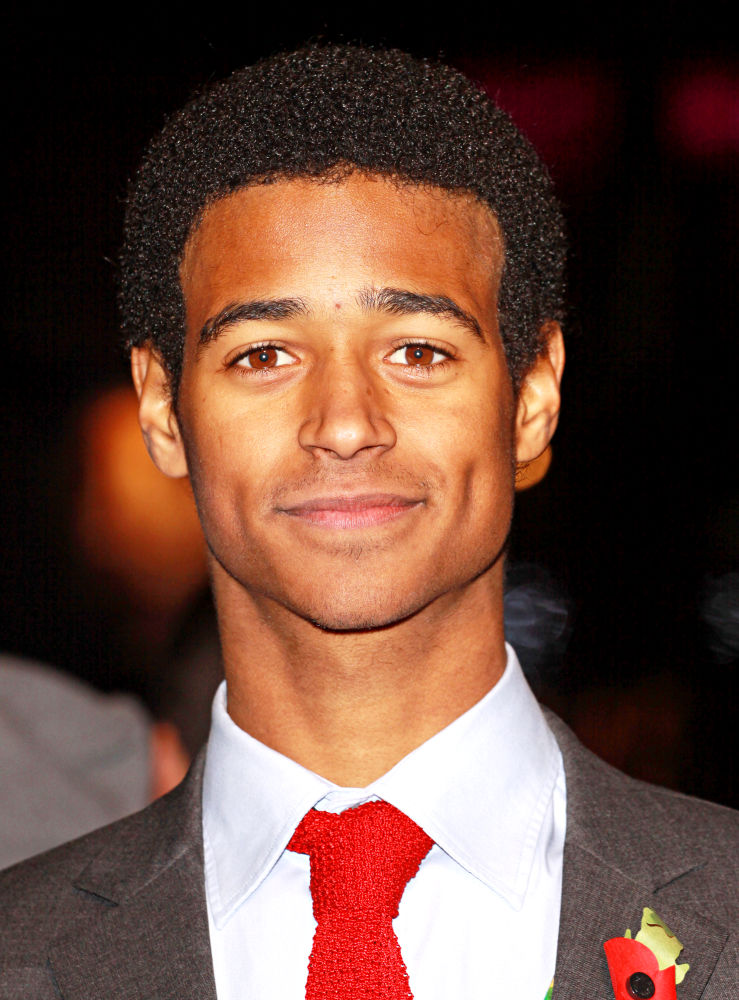 Good gracious. The changes of the three big characters are more prevalent, but here they are. I like the glamour-shot quality of munchkin Daniel, Emma, and Rupert.
I think about what I looked like 10 years ago and gain some perspective. Purple braces. Watercolor-print glasses. Pageboy haircut. No good.
Pictures of The Wizarding World of Harry Potter.
Enjoy the movie.